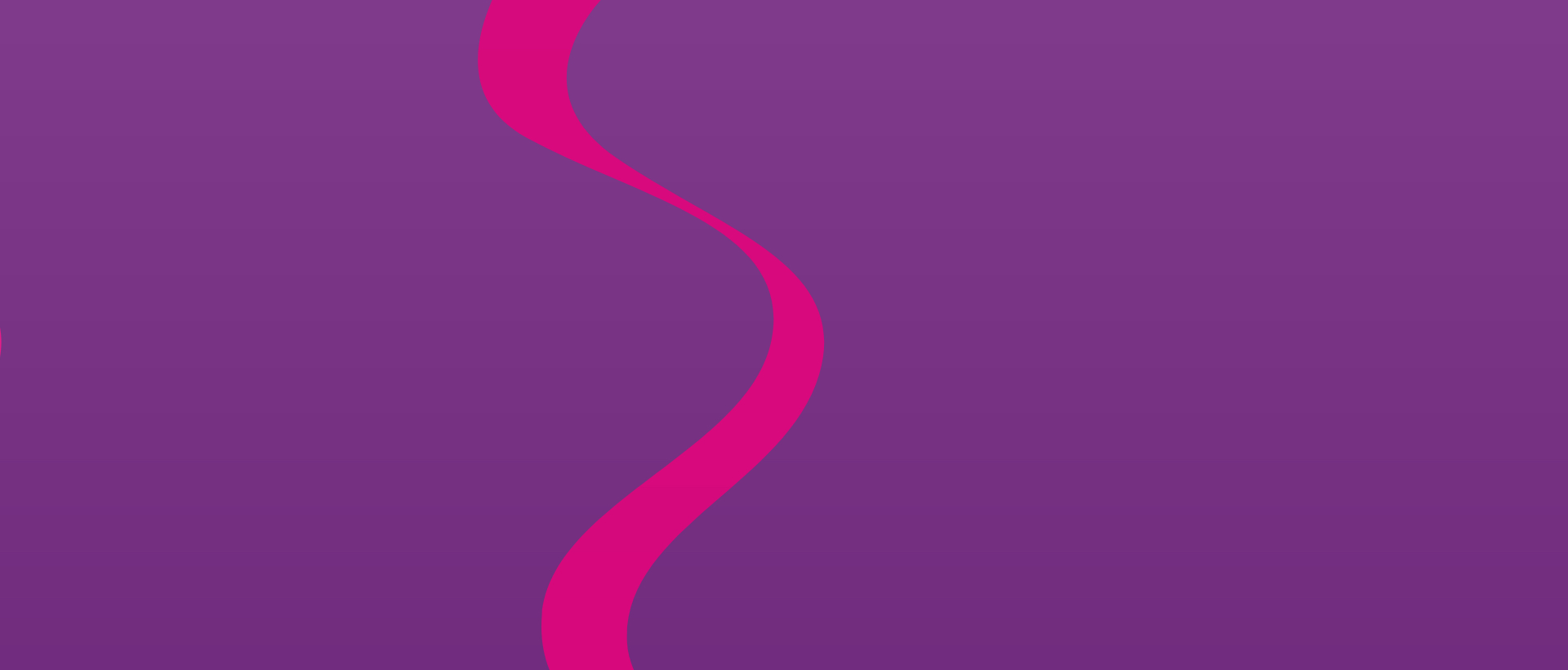 We're Hiring!
We are always looking for reliable, motivated, and dedicated staff who can make a difference to the lives of people we provide care and support services too.
Come join a team, that cares!
Why Choose Us?
At Support Asia, we are committed to making positive differences in people's lives.
From compassionate companionship to heartfelt and respectful personal care and support, our committed team will be by your side to support you and your loved ones.
"Thank you so much to all my staff they are amazing and Pushpa does a lot for me since I've beenwith Support Asia."

David Hockings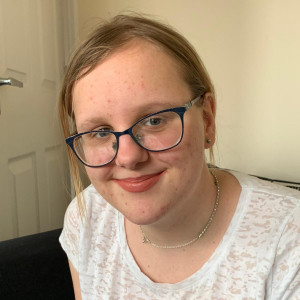 "I love living here, this is my forever home and I love all my staff."

Rose Ann Jones
"Support Asia is a good company, they listen to me when I have concerns and issues that need addressing such as bills etc."

Keith Sainsbury
"Thank you to all my staff for giving me the freedom to live my life the way I want."

Yasmin Jhinnas
We are SupportAsia
Support Asia provides high quality Supported living and domiciliary care services to keep you, comfortable and living independently in your own home. All our services are built around you to maintain your chosen lifestyle; from a visit, a day to 24 hour supported living. We believe that each service users is unique, with their own individual preferences and needs. Therefore, we keep you in control and provide you with the care and support you want, where and when you want it. It is your life, your care and support, so it must be your way.
Full in-house Training
Support Asia specialises in delivering training to support adults with a variety of challenging conditions, including autism, brain injuries, learning disabilities and mental health issues. Our training is theoretical and practical to provide valuable insights and skills. Each course has been carefully designed to be empowering and enjoyable. We are approved by the Care Quality Commission, as our training covers every area of knowledge, which the CQC makes mandatory for professional carers.